Why stop at parcel – GTMS solutions are for all companies, transportation modes, and carriers. GTMS was named a 'TOP 10 Audit and Freight Payment Solutions Provider' by Logistics Tech again in 2018.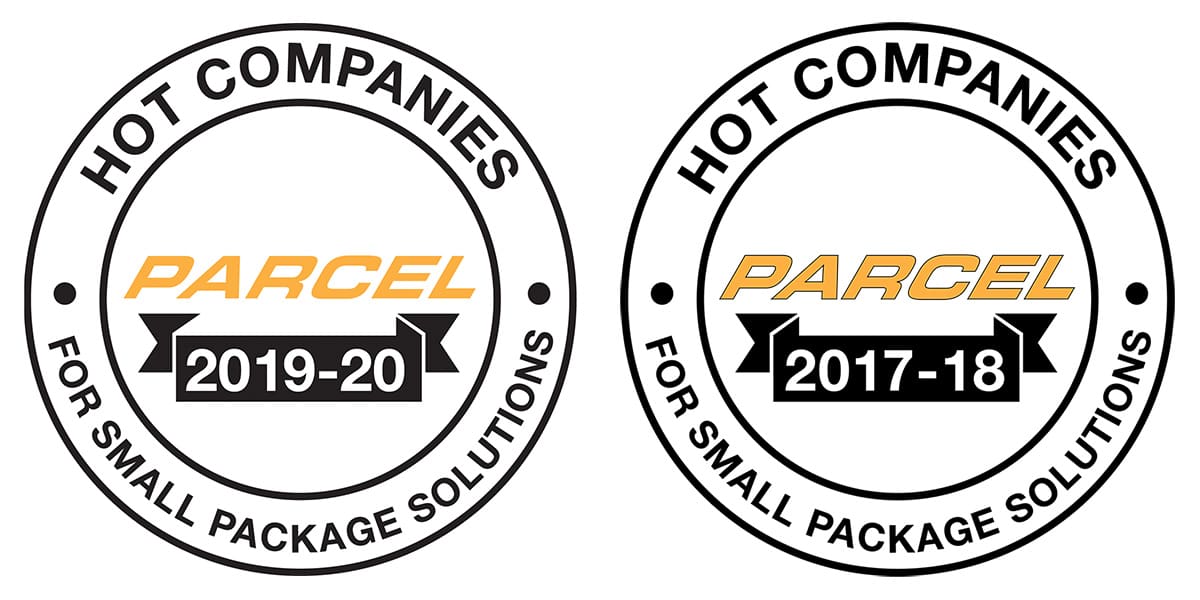 Best New Business Intelligence Tools
GTMS's Business Intelligence system helps clients achieve 100% on-time service, 100% invoice accuracy, and optimal allocation. This is accomplished by identifying 100% controllable cost avoidance, benefiting e-retailers, manufacturers, consumers, and carriers.
Our business intelligence solutions are specifically designed to help customers manage their logistics spend from shipment creation to payment. We work in a collaborative effort to provide best practice spend management and shipping optimization solutions
Top Business Model
"Top Business Model Design by Tech 10" – GTMS creates a completely audited, ready to pay invoice, from all carriers/all modes globally, in your account payable's format, enabling you to no longer need to use 3rd party freight payment companies.
Top Solutions Provider
GTMS offers concise actionable reports that enable shippers to optimize their transportation and logistics spend with ongoing controllable cost monitoring. The three primary areas of focus are: smarter shipping habits; controllable cost monitoring; and carrier cost and performance.
Best Rating and Routing
GTMS creates significant spend reduction while creating 'win triangles' by optimizing the speed/cost relationship on all shipments.
Best in Class TMS
GTMS's shipment manifesting and execution software (SMES) positively impacts customers' shipping functions by increasing the processing speed and reducing the cost of freight via truck, air, and ocean, while meeting all customer expectations of mode optimization and logistics management solutions.