Information Empowers Decision Making
Comprehensive reporting improves operational efficiencies and provides data in an actionable format. Analyze trends and expense drivers like fuel surcharges, accessorials, zones and weight classes using intuitive reports. Get line-of-sight into your carrier services by reviewing performance metrics. Leveraging data as a powerful, business-growing tool will result in increased revenue.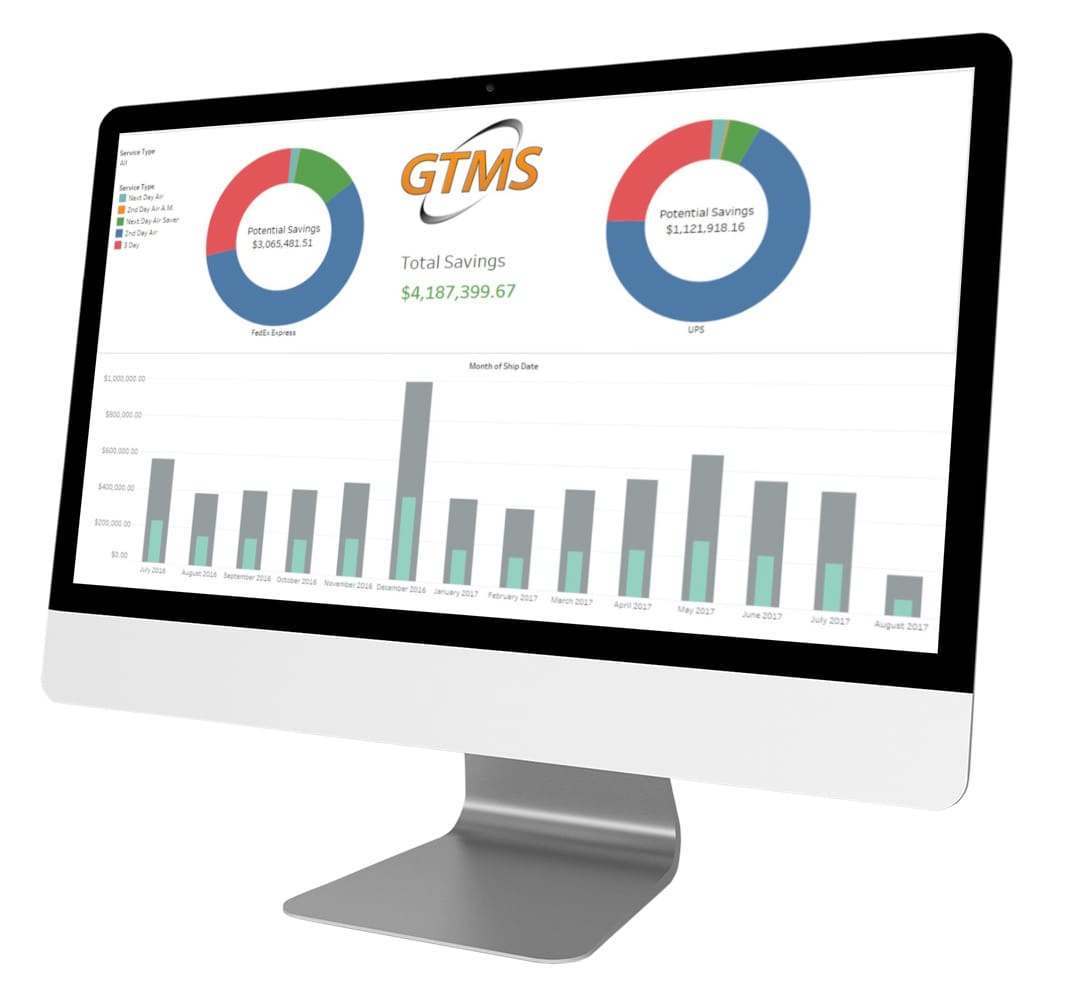 Free Parcel Assessment
Instantly uncover potential refunds on recent FedEx, UPS and DHL shipping invoices.