Transform Your Payment Process
GTMS deploys proprietary software and intuitive technology that scans every invoice, looking for service failures that include late shipments, residential surcharges, address corrections, double billing, voided shipment, and surcharges. GTMS eliminates shipment auditing errors to secure full refunds and provides seamless integration without disrupting daily workflow. Transform your parcel audit information into actionable intelligence to help reduce your overall transportation spend.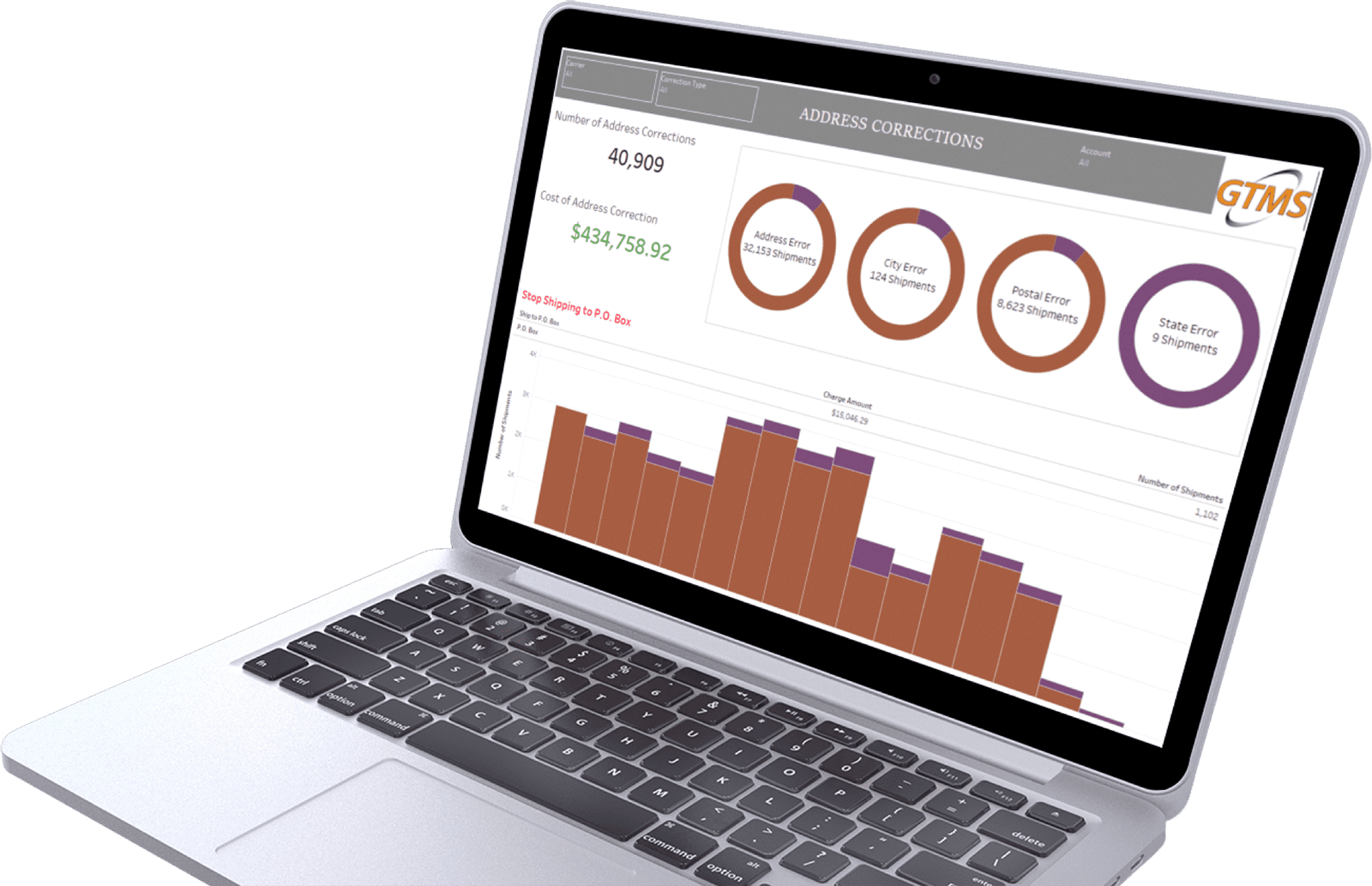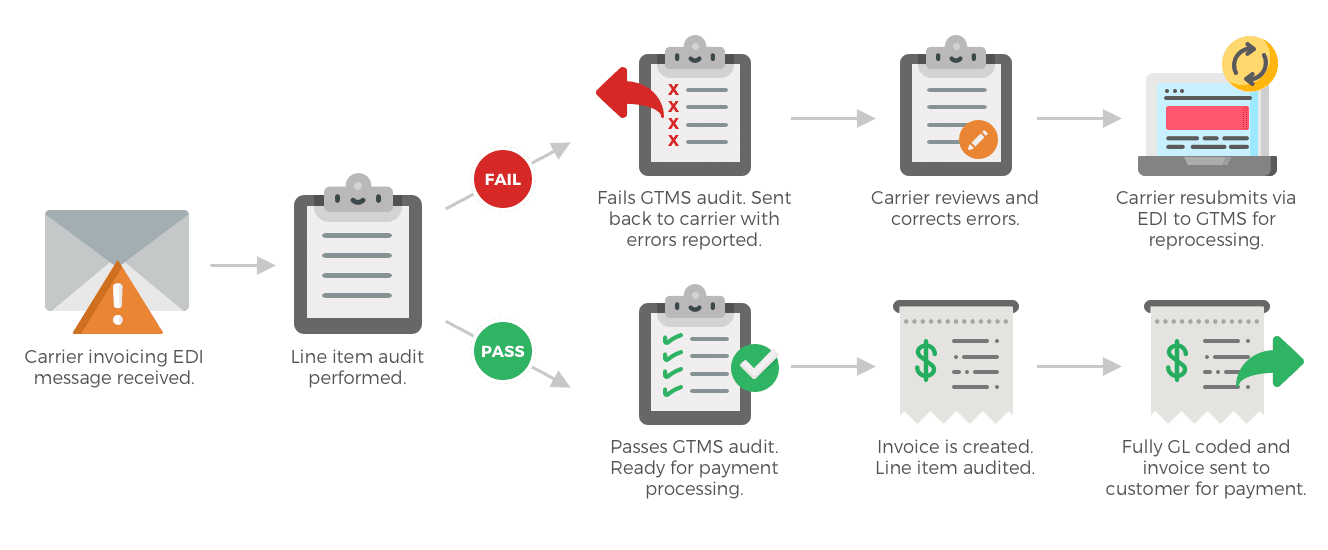 Free Parcel Assessment
Instantly uncover potential refunds on recent FedEx, UPS and DHL shipping invoices.