GTMS is focused on helping our clients achieve best in class solutions starting with shipment execution software, best in class carrier optimization, tracking throughout the day for a better customer experience, and ultimately a final audited ready to pay GL coded invoice.
Free Parcel Assessment
GTMS slashes freight costs by auditing invoices by line item, disputing claims instantly, and returning dollars back into the business without disrupting operations. GTMS does all the work necessary to boost efficiency, secure maximum refunds, report on savings, and accelerate payouts.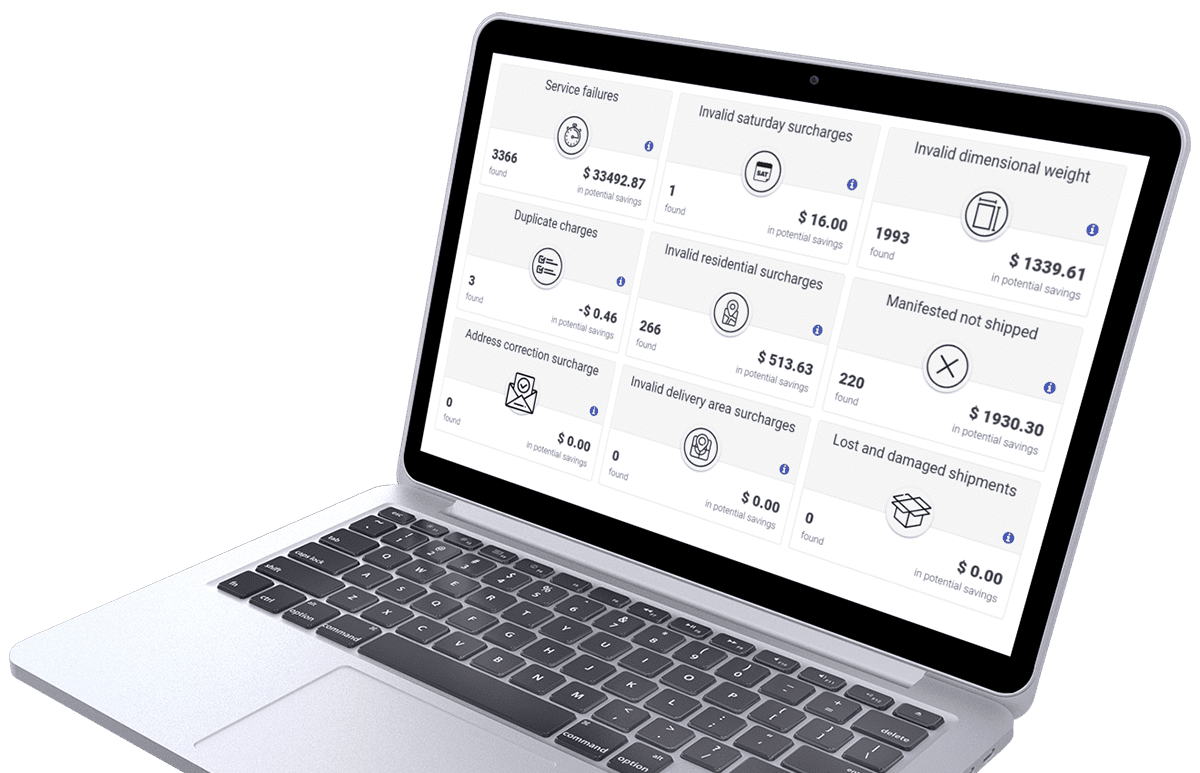 Items Included in Our Comprehensive Audit
Base discount compliance
call tag event tracking
Collect shipments
Damage claim value audit
Damaged shipment
Delivery area surcharge
Delivery Exception
Dimension adjustments
Dimensional weight calculation
Document audit on lost/damaged claims
Duplicate charges on different invoices
Duplicate charges on same invoice
Duplicate invoices
Earned discount compliance
Extended discount compliance
Fraudulent shipping activity
Fuel surcharge accuracy
Hundredweight charges
Hundredweight compliance
International import and export
Late Payment fee
Lost shipment
Manifest voids
Minimum charges compliance
Negotiated rate compliance
Oversized dimensional weight surcharge
Rated weight accuracy
Refund verification by credit
Refund verification by credit card
Residential delivery surcharge
Return service labels
Saturday delivery
Saturday pickup
Third-party manifest voids
Verification of automatic credits
Weight per shipment auditing
Pickup time accuracy
Consulting Services
Why stop at auditing? GTMS Consulting Services are for every aspect of your transportation and logistics solutions. GTMS is the premier logistics technology provider for shippers of all sizes. Our consulting teams know how these technologies will help reduce costs and create efficiencies throughout the logistics process.
Contract Optimization and RFP Assistance – GTMS provides its customers with RFP Support, Benchmarking, data analytics and KPI's to measure the success of all your logistics.
Cost Savings – GTMS has assisted hundreds of clients with cost savings not only through RFP, but through your data by creating smarter shipping habits, controllable cost monitoring, and carrier cost and performance metrics.
Rules Tariffs and HTS code assistance.
Transportation Management
Best in class Shipment Manifesting and Execution Software provides full integration with your WMS/ERP, multi-modal rating and routing, desktop solution, batch rating, carrier notification advance ship notification, and so much more.
Freight Pay & Audit
Reengineer your shipment invoicing and payment process with GTMS's precise, flexible and automated cost accounting solution for scaled enterprises.
Shipper Tracker
Shipper tracker will deliver automated tracking with up to the minute updates on every transaction.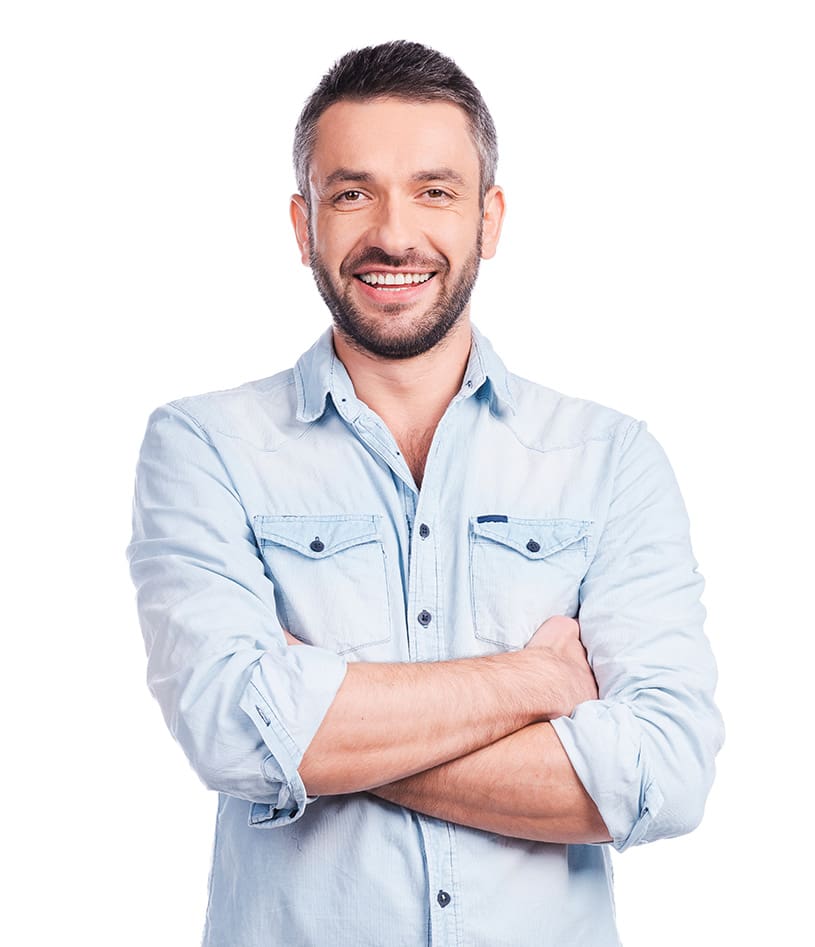 "It's easy to get lost in logistics and miss shipment overcharges. GTMS uses a technology I can trust to automatically return the maximum refund to our account."
– President of tableware company