Free Parcel Assessment
Instantly uncover potential refunds on recent FedEx, UPS and DHL shipping invoices – Get results in just 30 minutes!
GTMS is spearheading paradigm-changing technology innovations to help shippers streamline costs, increase efficiency and enhance visibility throughout the entire logistics process.
Transportation Management
GTMS's best in class transportation management system provides multi-modal rating and routing, carrier notification, advance ship notification, cost plus modeling and more at your fingertips with their desktop solution.
Freight Pay & Audit Function
Automate your carrier auditing, invoicing, and payment process with GTMS's proprietary GL Coding system.
Shipper Tracker
Maximize shipment visibility across all modes of transportation with GTMS's Shipper Tracker tools.
Consulting Services
GTMS's consulting services team is built for businesses that want to immediately reduce transportation costs, streamline operational workflows and increase visibility into carrier networks.
"GTMS' attention to detail allows us to fine tune the current transportation process and benefits out spend overall. The audit, consulting, and more importantly, the advice from GTMS greatly improved our transportation position; and as a result, reflected significant savings."
– Director of Traffic & Transportation Planning, Women's Fashion & Accessories Company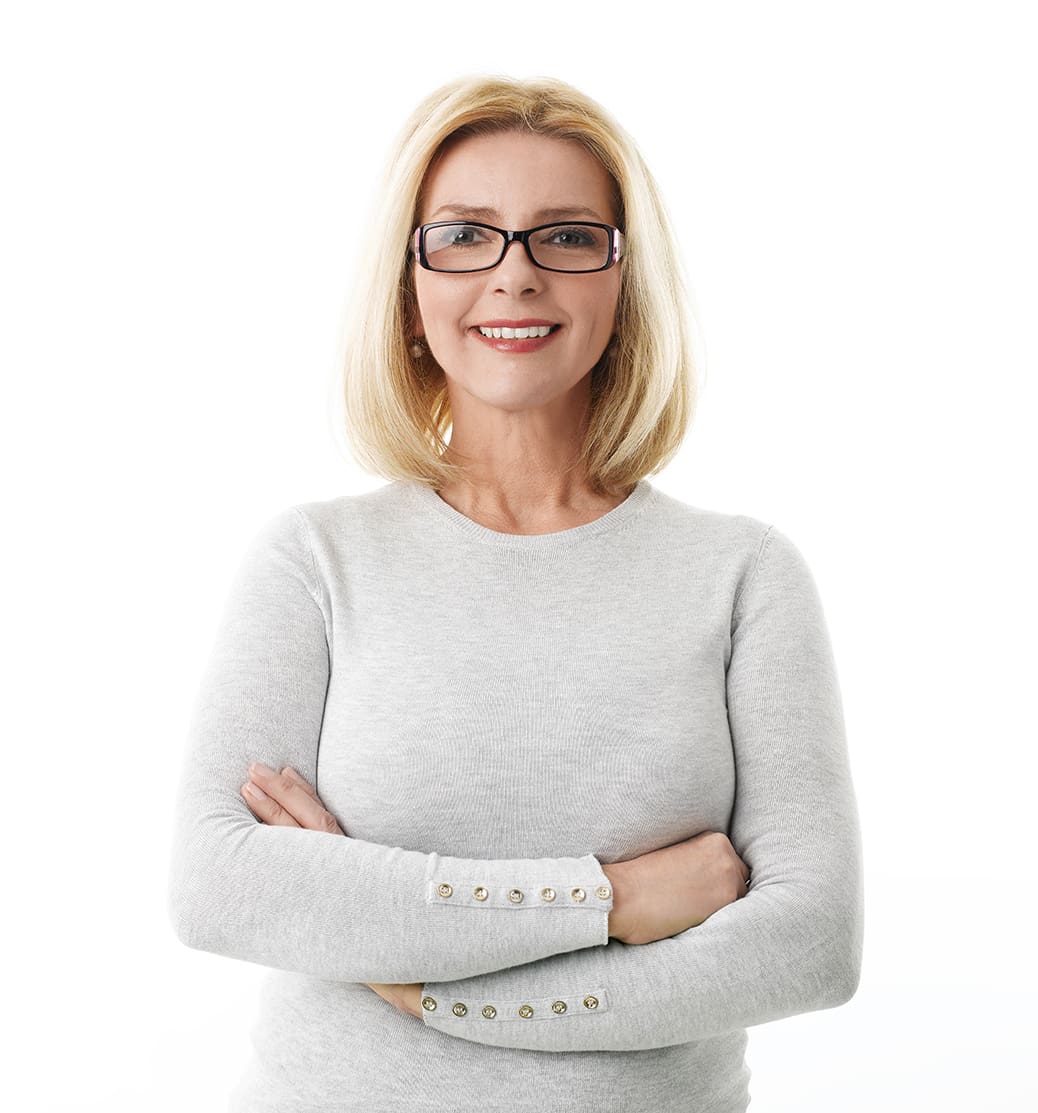 Software Capabilities
GTMS offers customized solutions to streamline costs, increase efficiency, and enhance visibility through the entire logistics process. Our tools are specifically designed to allow you to manage your logistics services more effectively by determining precisely your best practices for all transportation modes and carriers.